beverages, cocktails & wine
Bucanero's has one of the broadest and strongest selections in Amador to suit a variety of tastes and budgets.
MINT LEMONADE AND OTHER FLAVORS

$5

SAN PEREGRINO (SPARKLING WATER)

$5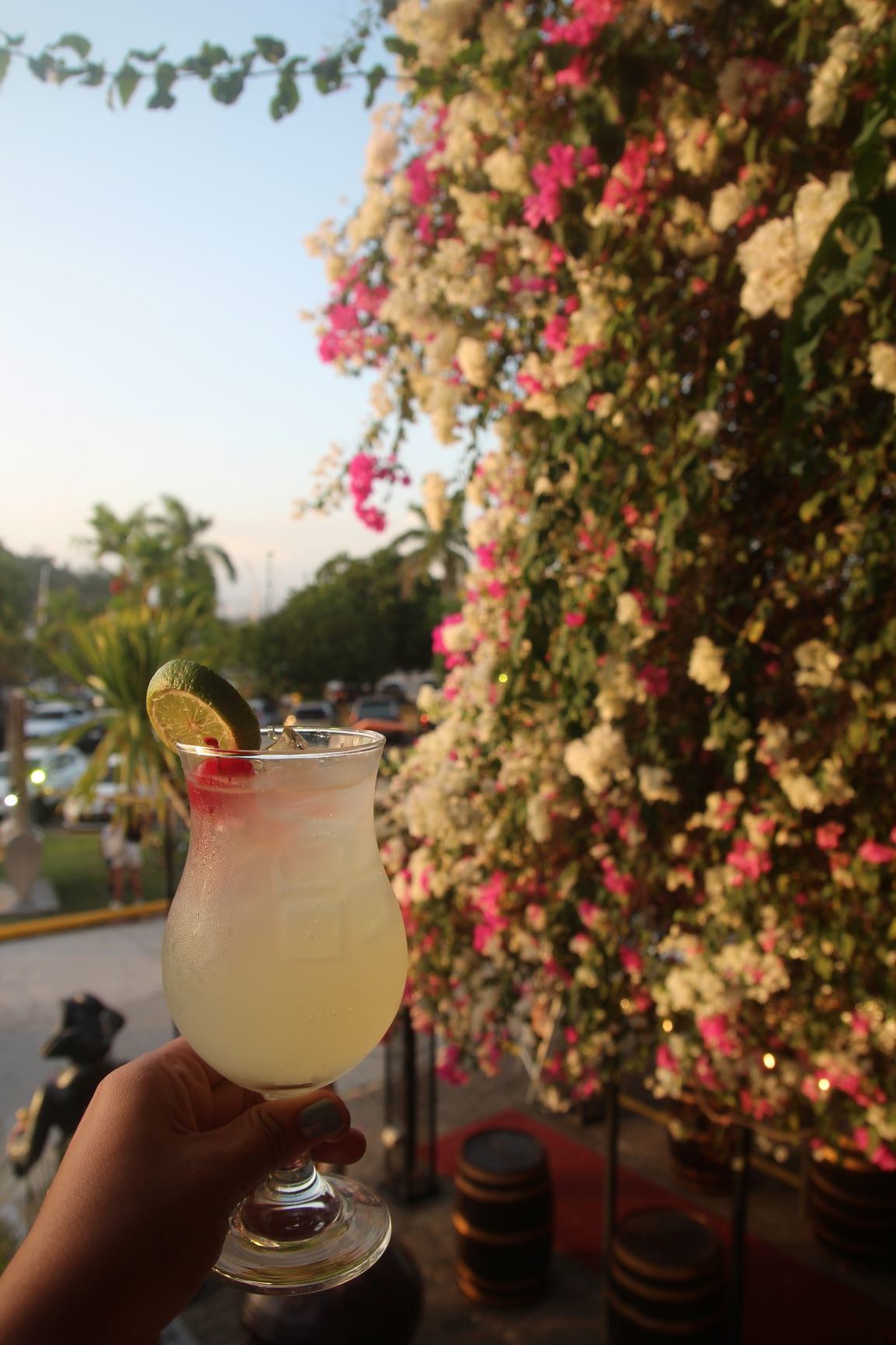 Panamá, Panamá Light, Atlas, Atlas Golden Light, Balboa, Miller Lite.

Corona, Miller Draft, Stella Artois, Heineken, Modelo Especial, Modelo Negra, Michelob Ultra, Angelo Poretti 4.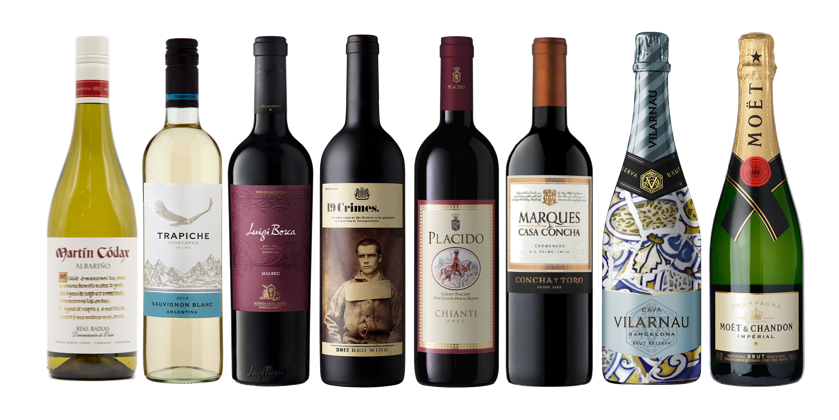 Birthdays, romantic dinner, meeting with friends or family, no matter the occasion, choosing a bottle of wine is an important and complex decision. As an Amador restaurant, Bucanero's boasts one of the broadest and strongest selections in the area to suit diverse tastes and budgets. Refresh yourself with the summer whites and rosés to pair up with seafood and fish, or round off your palate with a sumptuous red and a succulent cut of meat from our menu.
CABERNET SAUVIGNON - CHILE

MARQUES DE CASA CONCHA

$39

CARMENERE - CHILE

RIBERA DEL DUERO - ESPAÑA

MARQUES DE ARIENZO CRIANZA

$32

RIOJA- ESPAÑA
SAUVIGNON BLANC O WHITE ZIFANDEL

SAUVIGNON BLANC - ARGENTINA

NAVARRO CORREAS COL. PRIV.

$29

CHARDONNAY - ARGENTINA

NAVARRO CORREAS COL. PRIV.

$29

SAUVIGNON BLANC - ARGENTINA

PANAGIOTOPOULOS KALDERIMI

$24

MOSCHOFILERO - GREECE

SAUVIGNON BLANC - SONOMA COUNTY - USA

PINOT GRIGIO - VALDADIGE - ITALY

WHITE ZIFANDEL (ROSADO) - USA
EXTRA BRUT -MENDOZA, ARGENTINA